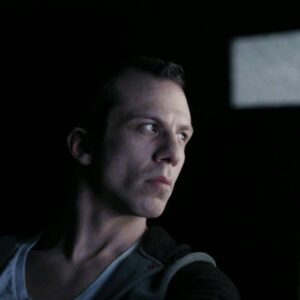 My name is John Cameron and electronic music is my life. You might find it surprising, then, that I've never DJed or produced myself! Nor have I felt compelled to learn, in all honesty. My role in this industry gives me a strong enough sense of purpose as it is. By writing from the vantage point of an informed appreciator, I communicate why my fellow music lovers should care about an artist in clear and compelling language.
Believe it or not, the interview process I developed in the early stages of my career enabled me to write bios for DJs and producers full time for two full years! My background and most extensive work experience lie in music journalism, though. Since my words first went to print back in 2010, I've published thousands of news media articles about dance music.
My career took an exciting turn when I broke through as an investigative journalist in 2016. It all started with my Beatport exposé. Then, whistleblowers who read that article trusted me to tell their stories as well. The resulting pieces held institutions like SFX Entertainment, Coachella Valley Music and Arts Festival, Hakkasan Nightclub, and Moonrise Festival accountable.
Some of my most professionally fulfilling moments came during my editor roles for outlets like Magnetic Magazine, EDM.com, and Gray Area. I take great pride in helping publications find their voice. All it usually takes is establishing systems to improve content quality and implementing training programs that light a spark of excitement in promising contributors.
No matter how eloquently any writer might describe it, I believe that people in my position should always put the music itself first. If you're blessed with a creative gift, I want to hear all about it! Great endeavors often arise from nothing more than a simple conversation. Your story starts here, and it would be my privilege to help you tell it.