I've written hundreds of bios for DJs and producers over the course of my career. By now, it almost feels like I can do it in my sleep! I therefore always welcome the challenge of lending my copywriting skills to projects outside of my work with artists and musicians.
From promoters to NFT marketplaces to nightclubs, my words have connected a wide variety of brands to the people who need to know what they offer. The six examples below show how I can adapt my voice to the specific needs of different clients.
Gray Area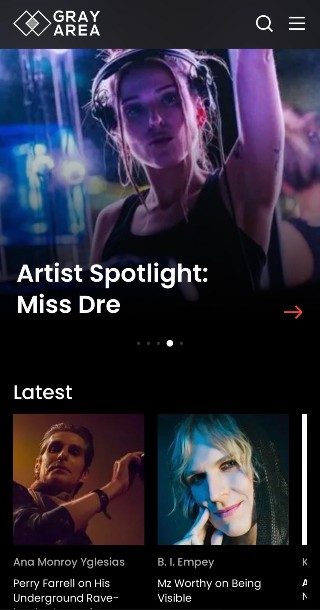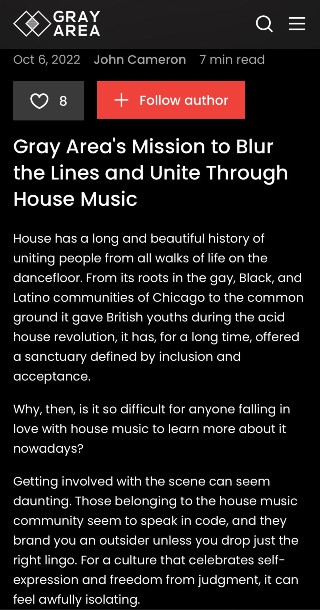 Gray Area is a unique platform. It's got a strong editorial presence, but news articles are only one part of its multifaceted strategy. Not only did I write this piece to introduce new audience members to the various functions of the brand, but I also developed a social media marketing strategy to promote it and increase clickthrough between pages on the website.
Party Guru Productions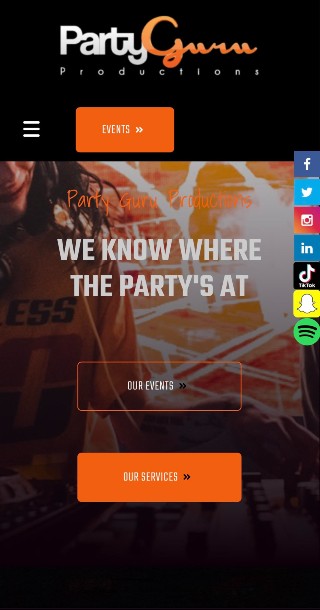 No scene is off limits for Denver promoter Party Guru Productions. The brainchild of Mike Knopping, the company has been involved with thousands of rock, hip-hop and dance music events events in 30+ states. In addition to this "About" section copy, I wrote marketing, PR and event proposals that Party Guru sends to prospective partners.
Read the "About" section in full.
RCRDSHP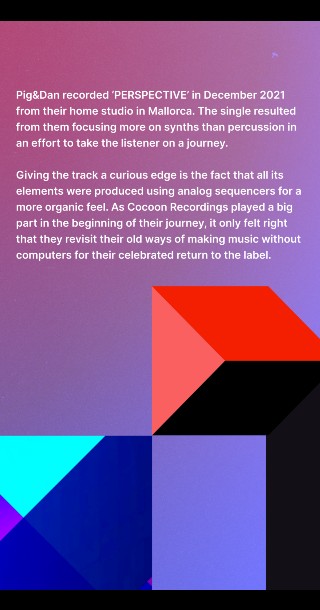 Before I worked with RCRDSHP, I knew nothing about NFTs. Countless hours of research and a great deal of trial and error later, my colleagues and I figured out how to communicate their value by comparing them to familiar products. Aside from the copy appearing on collectibles like these, I wrote and edited blog posts, social media captions, website verbiage, and even the brand's internal style guide.
Read an article I wrote announcing a RCRDSHP collectible drop.
Peer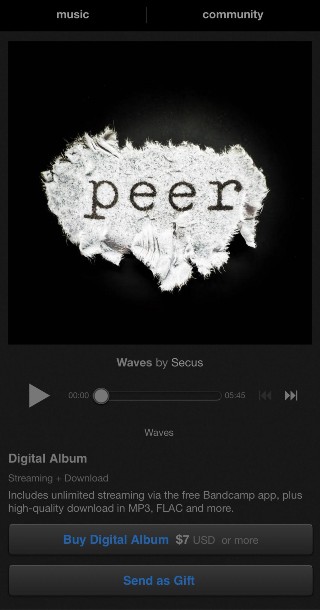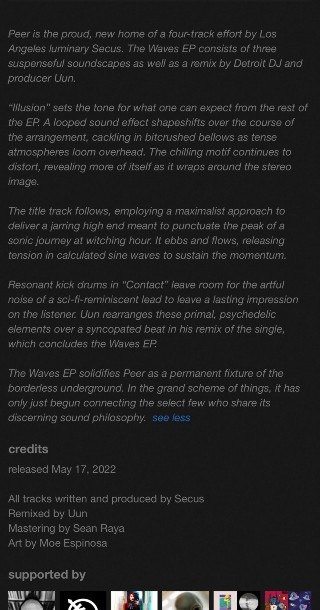 I hold techno music near and dear. Peer is a record label based in San Francisco, and I love coming up with descriptions for their releases that capture the depersonalized mystique of the genre. I've also offered them guidance on PR campaigns to help strengthen the reputation of the brand among techno's discerning fan base.
Read the full Waves EP description in full.
Beta Nightclub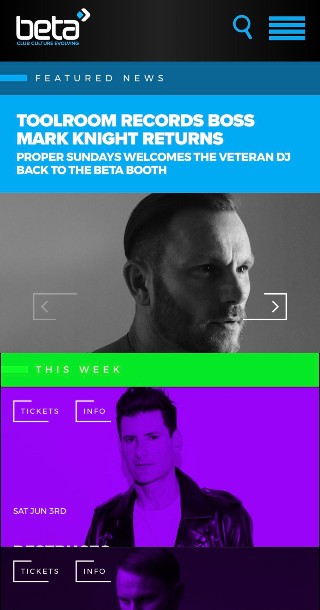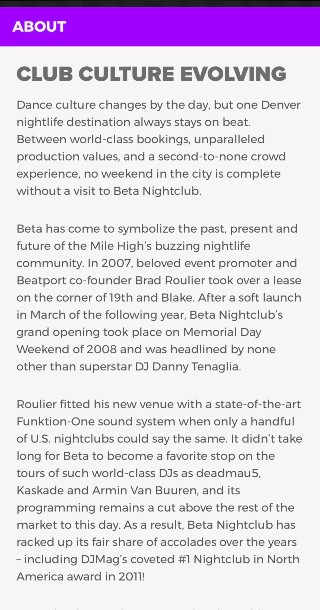 Beta Nightclub was one of the first clubs I visited when I became more interested in dance music. It provided the backdrop for a career arc that took me from the dancefloor to backstage. Although Beta has since shut its doors, this website copy remains one of my most personally fulfilling assignments.
Read the full Beta Nightclub "About" section.
EDM.com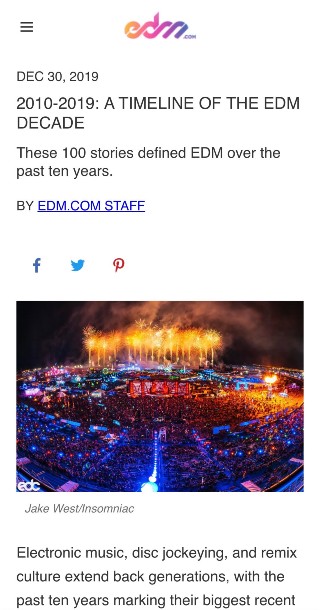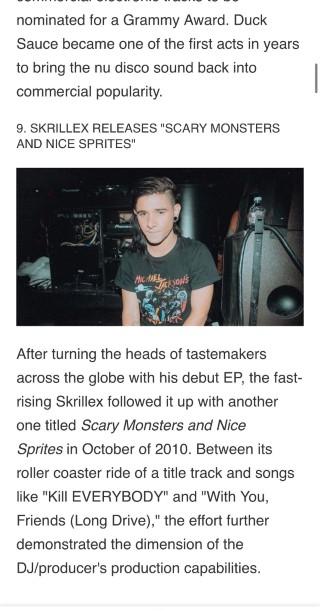 Towards the end of my time as editor of EDM.com, we published one of the most ambitious articles of my career. Every writer on our staff at the time contributed to this 100-entry timeline of what we dubbed "The EDM Decade," a piece that amounted to nearly 10,000 words in total. I planned and coordinated the entire project in addition to copy editing the full article and promoting it on our social media channels.