Far be it from Claude VonStroke to stick to any single genre for long. Despite his undeniable success with ghettotech as the Dirtybird Records label head, he's released a self-titled hip-hop album under his birth name, Barclay Crenshaw.
Tracks like "Respect The Source," "Fatal Error" and "Sleepy Kids" define the album's experimental and largely instrumental tone. "Gene Sequence" and "Hidden Harmonics" lean more towards the post-EDM end of the spectrum, with Underachievers and The Cool Kids delivering testosterone-laden rap verses on "Artifacts" and "U Are In My System," respectively.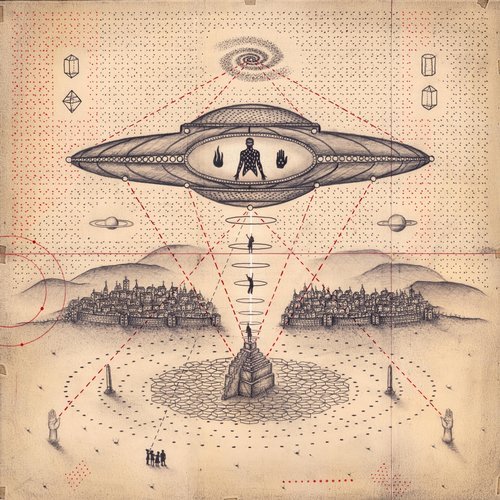 As popular as it became in recent years, the signature Dirtybird sound has received criticism among more tenured dance music fans who argue that it's more shallow and homogenized than what they consider to be more sophisticated house and techno. Crenshaw and many of his label's signee's used to predominantly play drum and bass, as a matter of fact, and he's even admitted that were it up to him, he would trade his success to do produce the genre for a living.
With few failings, however, Barclay Crenshaw broadens the dimension of hip-hop intelligently while showcasing layered, three-dimensional sound design. It remains to be seen whether Crenshaw will pursue this creative tangent further, but his initial effort made for a compelling debut.
Barclay Crenshaw can be streamed in its entirety via Apple Music.